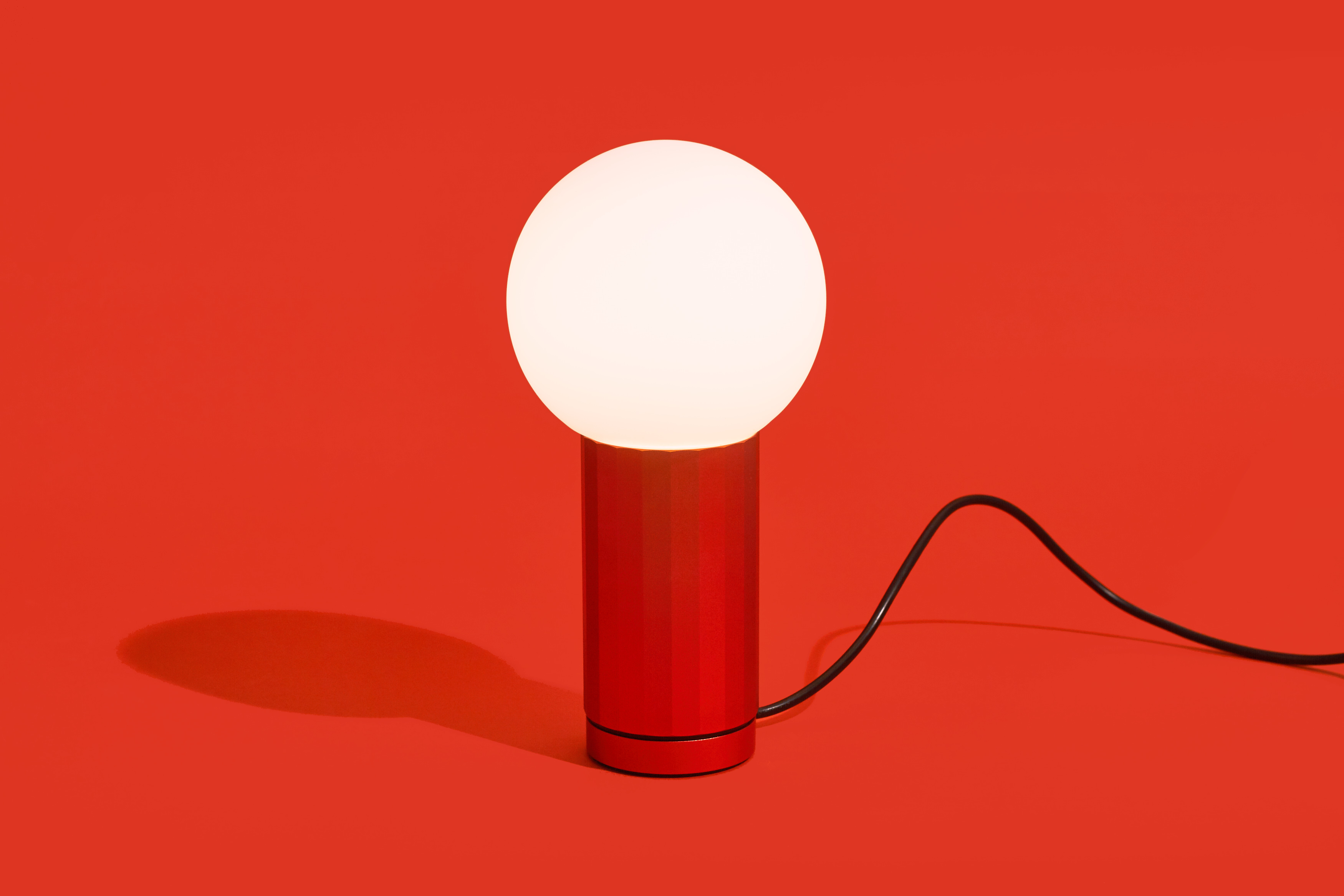 TURN ON. TABLE LIGHT. HAY

This project explores interactions between the product and the user. Far too often the light switch itself does not constitute an integral part of the light but is instead disregarded and left to dangle on a cord.


"The light is itself a dimmer switch: turn the serrated black tube and the light turns on; keep rotating and the brightness increases. Since the tube is larger than a switch, there is easy control for young and old."

Sam Hecht, Designs of the Year 2015 catalogue
GRAPHICS. PACKAGING. WRONG FOR HAY
Just before the launch of Wrong for Hay in 2013, there where no images of all the new products yet. I was asked by Sebastian Wrong to come up with some kind of language, which could be used to represent each product in a leaflet to give away to the retailers at the launch of the new brand. The icons were well received and are now being used for the entire packing of the Wrong for Hay collection.